Upcycling, the process of taking something that most would throw away and turning it into something beautiful, is rising in popularity quickly and one of the most popular areas to utilize upcycling is in your gardens. There are hundreds of amazing upcycling projects out there for the garden, but these are some of my very favorites.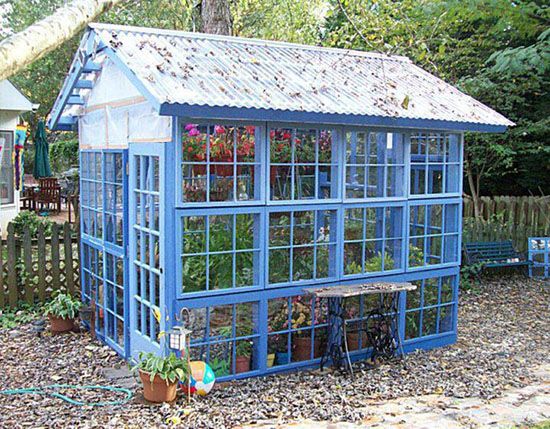 One of my absolute favorite upcycling gardening projects is utilizing old windows to create greenhouses. These can turn out with such a neat look without requiring that you be an artist or construction worker to build them, yet a bit of artistry can certainly take them to the next level.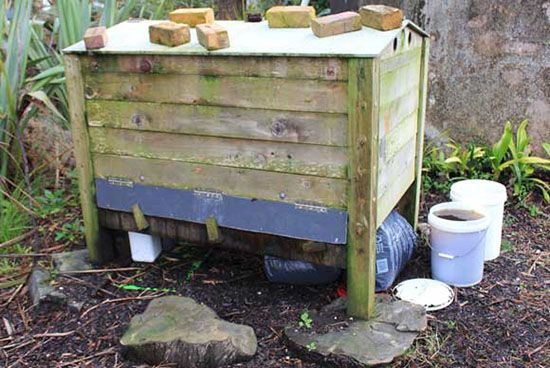 Wormeries provide a great method of composting kitchen waste while also providing worm juice which is rich in nutrients and actively encourages the healthy growth of garden plants. These are easy to make and so useful!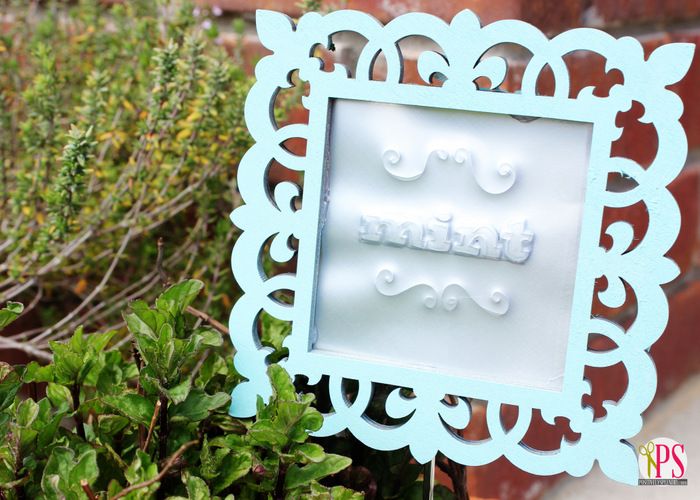 These labels are adorable, eye-catching, and easy to make! They add a wonderful touch to any garden and help you keep areas organized.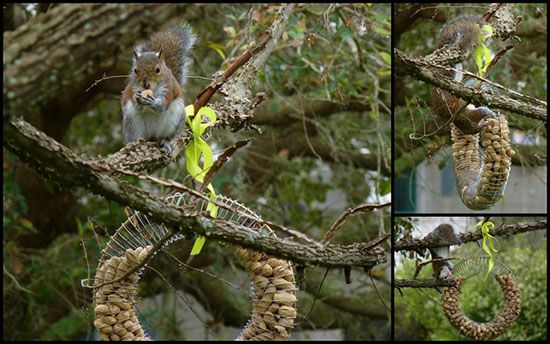 This feeder is a do-it-yourself take on a newly popular idea - the wire bird and squirrel feeder. By utilizing a few easily found or purchased items you can have a great peanut feeder that is attractive and is sure to draw a crowd!
An easy no-craft way to water your potted plants. The bottles neck provides a perfect slow release watering system and the best part is that it doesn't take any work, though you could always make a fun project of decorating your bottle.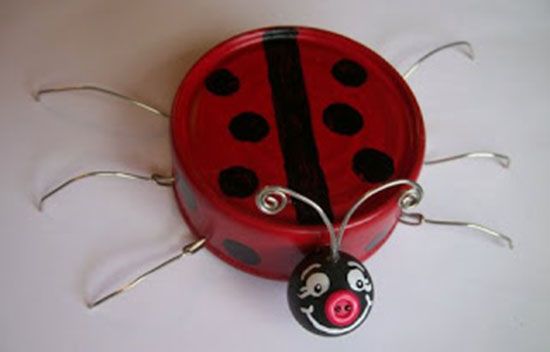 These adorable little bugs can be made from any old cans from tuna cans to soup cans and yet they really add some fun to your garden. They aren't hard to make and this is one project that the kids would definitely enjoy helping with.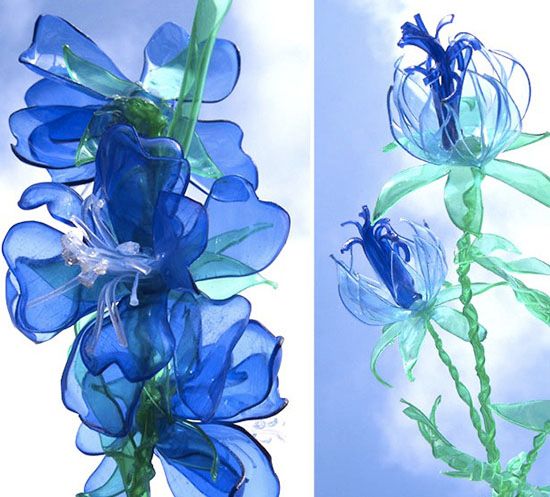 Though these require a bit of practice and skill to create, I could not resist adding these amazing flowers to the list. With plastic bottles and some effort you can have gorgeous plastic flowers that look like something you would have spent a lot of money on. People are sure to be impressed when you tell them that you made them!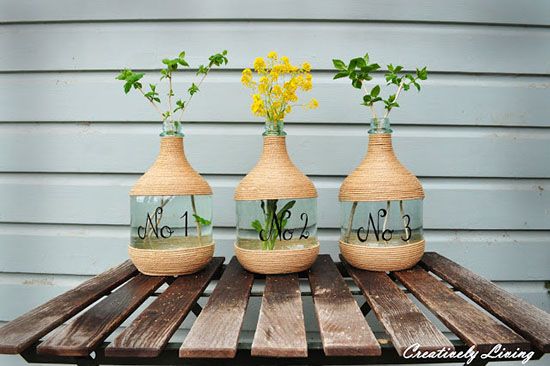 Yet another really neat, unique project that can be used both inside and outdoors. These wine jugs are given a facelift with the wrapped jute, but nothing brings them to life like the beautiful plants inside. Being able to see the roots just adds another dimension to the look and feel of the finished product!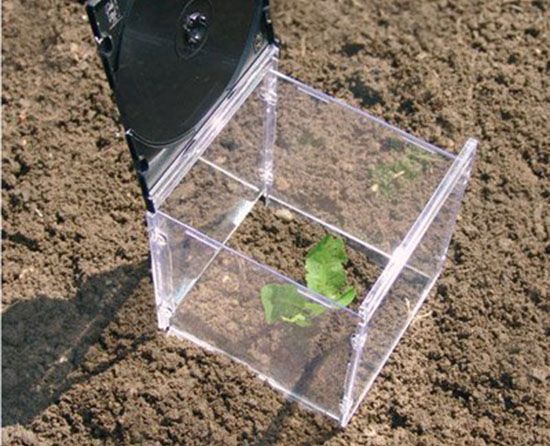 Almost everyone has CD cases lying somewhere around the house taking up space and not being used for much, if anything. This fantastic idea is simple to construct and allows you to make a mini greenhouse for seedlings to get them off to a good start!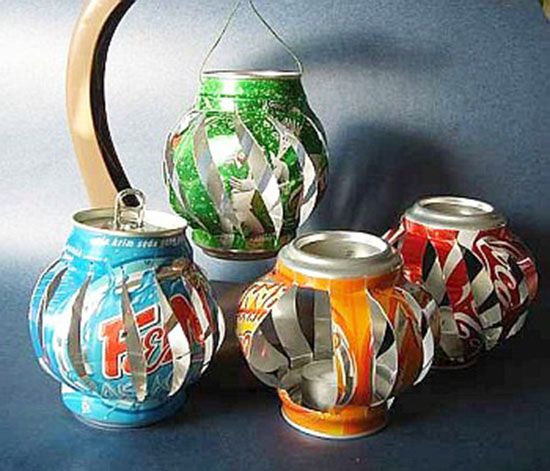 These great decorations are simple to make, colorful, and eye-catching. We have some of them around our house and they never fail to start a conversation, usually with people asking where we got them and where they can get their own!
There are countless creative and amazing upcycling projects you can create for your garden and these are just a small selection of our favorites. We'd love to see pictures of any of the finished projects or projects you've found and loved.
Author: Jessy Troy is the experienced blogger who collects upcycling ideas on her DIY gadgets blog
Featured images:
 

License: Image author owned

 
 

License: Image author owned

 
 

License: Image author owned

 
 

License: Image author owned

 
 

License: Image author owned

 
 

License: Image author owned

 
 

License: Image author owned

 
 

License: Image author owned

 
 

License: Image author owned

 
 

License: Image author owned